What's new?
At Sjørring, we always have something going on. And you can read all about it here.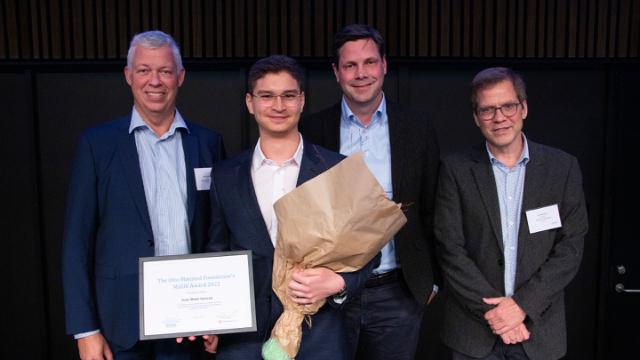 Award-winning Ph.D. project in collaboration with Sjørring
Ph.D. student Matei Sarivan has won first place in the Otto Mønsteds Fond MADE Award 2022 with his Ph.D. project. The concept is expected to further automate the production at Sjørring.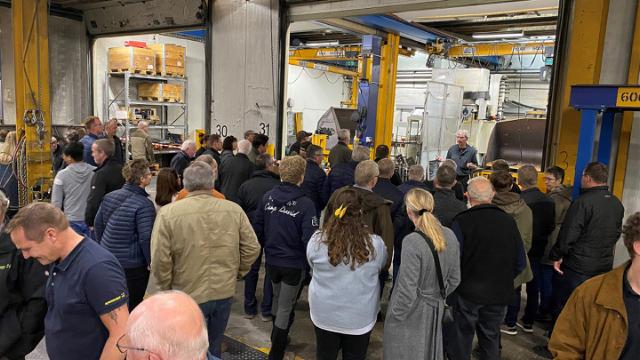 Sjørring celebrates its 75th anniversary
In 75 years, Sjørring has become one of the leading bucket manufacturers for the European construction industry. Particularly in recent years, Sjørring has set its direction and expects to have its best financial year ever.
Flexibility. Quality. Reliability. In front
Since we were founded in 1946, we have helped ambitious companies to be out in front in their areas of business. Our dedication and know-how has made us one of the leading European manufacturers of attachments and welded components to the construction equipment industry – and since joining Terratech Group in 2022, we have invested heavily and engaged in new partnerships to offer customers better services and solutions than ever.
How can we help you?
If you believe we are the manufacturer you're looking for, don't hesitate to contact us.
We are ready to assist you in any way we can, whether you have a question about our process or want to learn more about what we can offer.