Go for the gold with mining buckets
Moving big rocks all day long is hard work. Fortunately, highly durable mining buckets manufactured by Sjørring will do the job – just like they have done for the last 20 years.
Durable buckets for mining machinery
The mining industry relies heavily on some of the most durable vehicles and equipment available in the market. Only the toughest attachments meet the requirements.
We provide mining buckets to leading machine manufacturers in the mining industry. Each bucket meets specific demands – adjusted to the relevant machine – yet all of them offer optimum wearability and performance.
Strategic supplier to mining equipment
For several years, we've been a strategic supplier to one of the world's leading construction equipment manufacturers in the mining industry: Epiroc.
We manufacture a variety of complex mining buckets for loading vehicles every single week, utilizing our original and specialized manufacturing fixtures. These fixtures form the foundation for the welding process on buckets.
Built for the mine
A mining machine is designed according to the specific mine they will operate in. And so is the bucket mounted in front of it.
Some mining machines and buckets are tall and narrow, while others are low and wide.
They are often constructed with 50 mm steel plates and multiple wear plates that are specially made to extend the bucket's lifespan.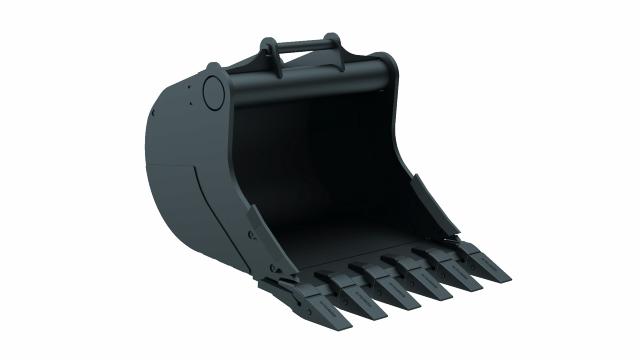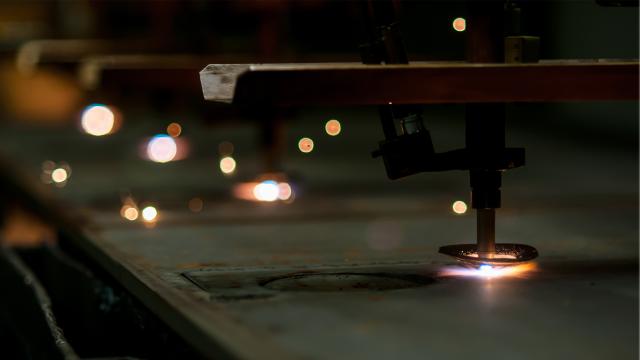 We have your back – so you can be in front
If you believe we are the manufacturer you're looking for, don't hesitate to contact us.
We are ready to assist you in any way we can, whether you have a question about our process or want to learn more about what we can offer.