Wheel loader buckets
Skeleton bucket
Sort out your bucket program with a skeleton bucket
No skeletons in your bucket program? Well, perhaps you might just need one.
A skeleton bucket for wheel loaders is a specialized attachment that features an open structure with gaps or spacing between the bars. This allows for better visibility, improved sorting and separation of materials, reduced weight, and increased versatility in various applications.
The open structure of the skeleton bucket allows the operator to see through the bucket, providing better visibility of the materials being handled. This can be particularly advantageous when working with smaller materials, such as debris, mulch, or compost, where visual accuracy is crucial.
The spacing between the bars of a skeleton bucket allows smaller materials to fall through while retaining larger materials. This makes skeleton buckets ideal for tasks that require sorting, separating, or sifting of materials, such as in recycling, composting, or landscaping operations.
Skeleton buckets are versatile and can be used in a wide range of applications, including construction, landscaping, agriculture, recycling, and waste management. They are suitable for handling various materials, such as rocks, wood, debris, mulch, compost, and more.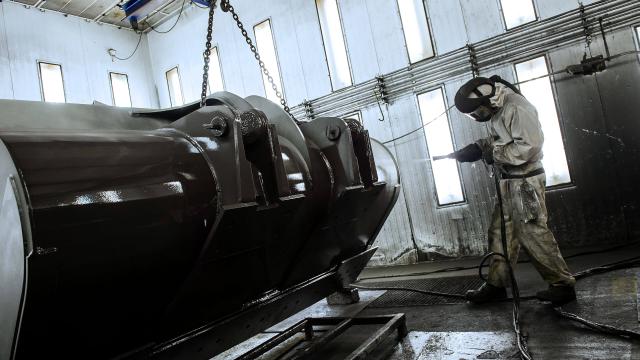 We have your back – so you can be in front
If you believe we are the manufacturer you're looking for, don't hesitate to contact us.
We are ready to assist you in any way we can, whether you have a question about our process or want to learn more about what we can offer.