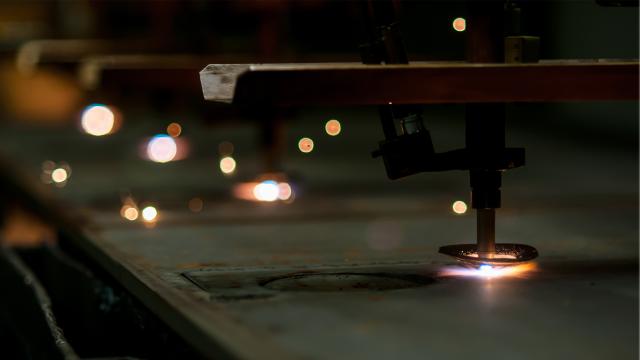 Securing your supply chain
When you partner with us, you not only benefit from exceptional flexibility, efficiency and quality - you also gain a reliable and robust partner that adds a high level of security to your value chain.
A strong choice in challenging times
Having built a close and long-lasting relationship with globally recognized suppliers of steel, we consider ourselves one of the strongest choices in the industry. We truly are a manufacturing choice made easy.
Due to the current global situation, many in our industry have faced and are still facing challenges with their supply of raw materials – regarding both pricing and the physical stock itself.
Working with us however, you don't have to worry. Through the past challenging years, we have been able to maintain a stable supply, which in return enables us to uphold our lead time and quality commitments to our customers.
As a matter of fact, we hold a consignment stock for SSAB which secures us Hardox® and Strenx® steel plates securing at least three months of production.
Keeping costs down – delivering fast
The construction industry is heavily dependent on the level of uptime. Thus, our agile setup provides a fast and reliable source, as our average lead time lies between 9 and 14 days on products previously produced.
Keeping an eye on the cost? Great, so do we.
Cost optimization is a top priority, as it's how help you remain competitive and to stay out in front of the industry. We continuously work with cost reduction through increased productivity, automation, and digitalization in all processes.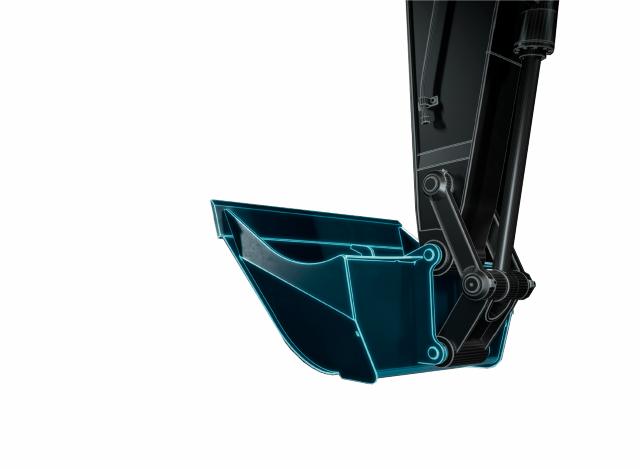 3 main reasons to partner with us
Flexibility
We can manufacture a wide range of product types and variants to meet the specific needs of machines and applications. And we can ship directly to your customer.
Quality
We offer premium product quality – we use reinforced steel from internationally recognized steel manufacturers and comply with high international welding standards in the industry – to ensure durable performance.
Reliability
We are a robust and secure partner within your supply chain. This is the result of dedication, a comprehensive logistics setup and a long-lasting partnership with SSAB – one of the leading suppliers of high-strength steels.
We have your back – so you can be in front
If you believe we are the manufacturer you're looking for, don't hesitate to contact us.
We are ready to assist you in any way we can, whether you have a question about our process or want to learn more about what we can offer.