Wheel loader buckets
General purpose bucket
The must-have in your wheel loader bucket program
A general purpose (GP) bucket is an ideal all-round loader bucket. It's a versatile attachment for wheel loaders, capable of handling a wide range of materials and applications.
General purpose buckets come in a variety of sizes and configurations to fit different wheel loader models and job requirements, ensuring efficient loading and dumping of material. These buckets are widely used in industries like construction, transport, and agriculture that involve the handling of loose or bulk materials such as dirt, gravel, sand, and debris.
Basically, it's your go-to front loader bucket – the standard bucket you need in your wheel loader bucket program.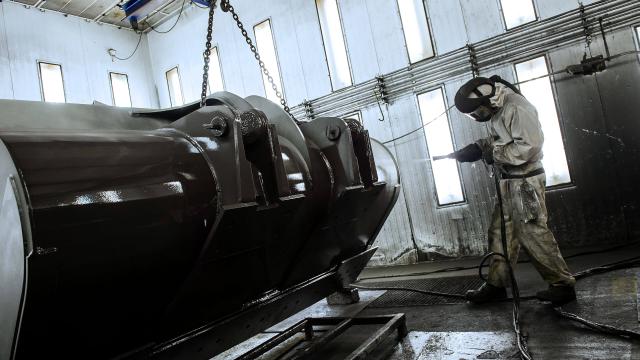 We have your back – so you can be in front
If you believe we are the manufacturer you're looking for, don't hesitate to contact us.
We are ready to assist you in any way we can, whether you have a question about our process or want to learn more about what we can offer.